How to Pick the Right Area Rug Size
Since every room in your home is unique with different dimensions, it makes sense that each space will need a different area rug size to fit perfectly. Just like the perfect area rug will unify room décor with color, pattern, and texture, the perfect rug size will add the right balance and proportion to any room!
If you are wondering what rug size will uplift a certain space in your home, simply gather the room dimensions and think about the purpose of your rug within the room. Keep in mind, rugs are listed by the width dimension with varying lengths as needed. Once you have these factors in mind, consider these tips for how to pick the right area rug sizes.
Open Floorplans/Bedroom Suites
For your larger spaces in the home that feature hard surface flooring, consider using a 10', 11', or 12' area rug to transform the feel with supreme softness and eye-catching visuals. These bigger rugs will also allow you to fit all legs of a couch or table on the rug while also framing open space.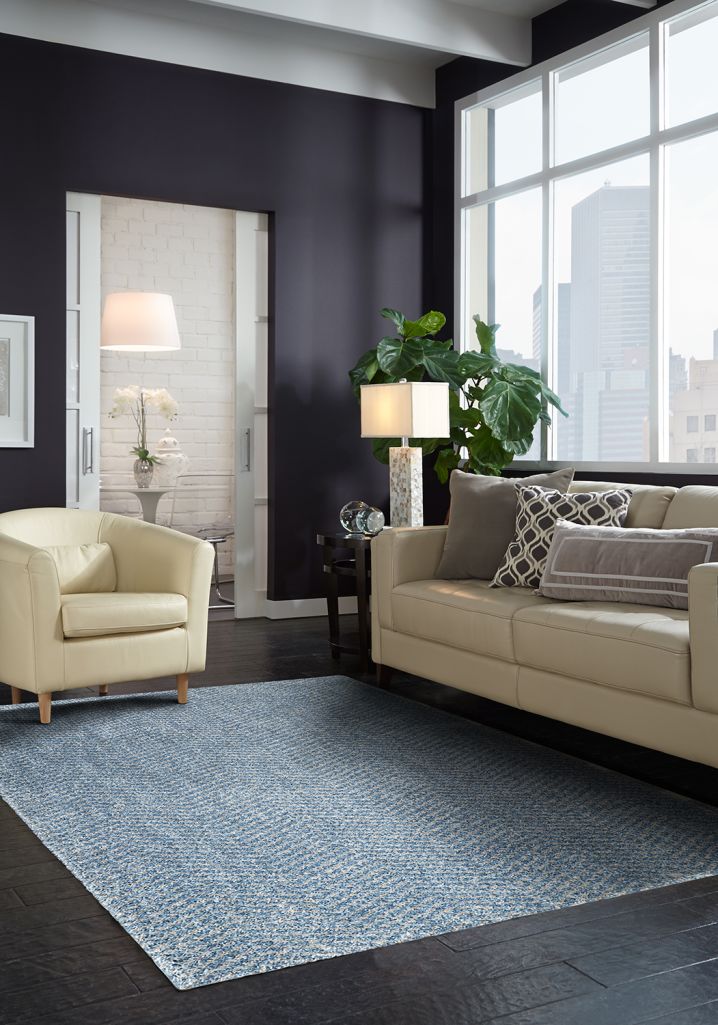 Living Rooms/Dining Rooms/Transitional Space
When you need a rug to help create seating arrangements that take multiple walls into account, a 6' or 7' rug will generally be large enough to bring multiple chairs together. Whether the shape of your table is square or rounded, match the rug shape to mirror the table cohesively.
Rugs can also help create an inviting space for meaningful conversations, and a 3' rug is usually a great starting point to tie in a smaller area where you can share ideas.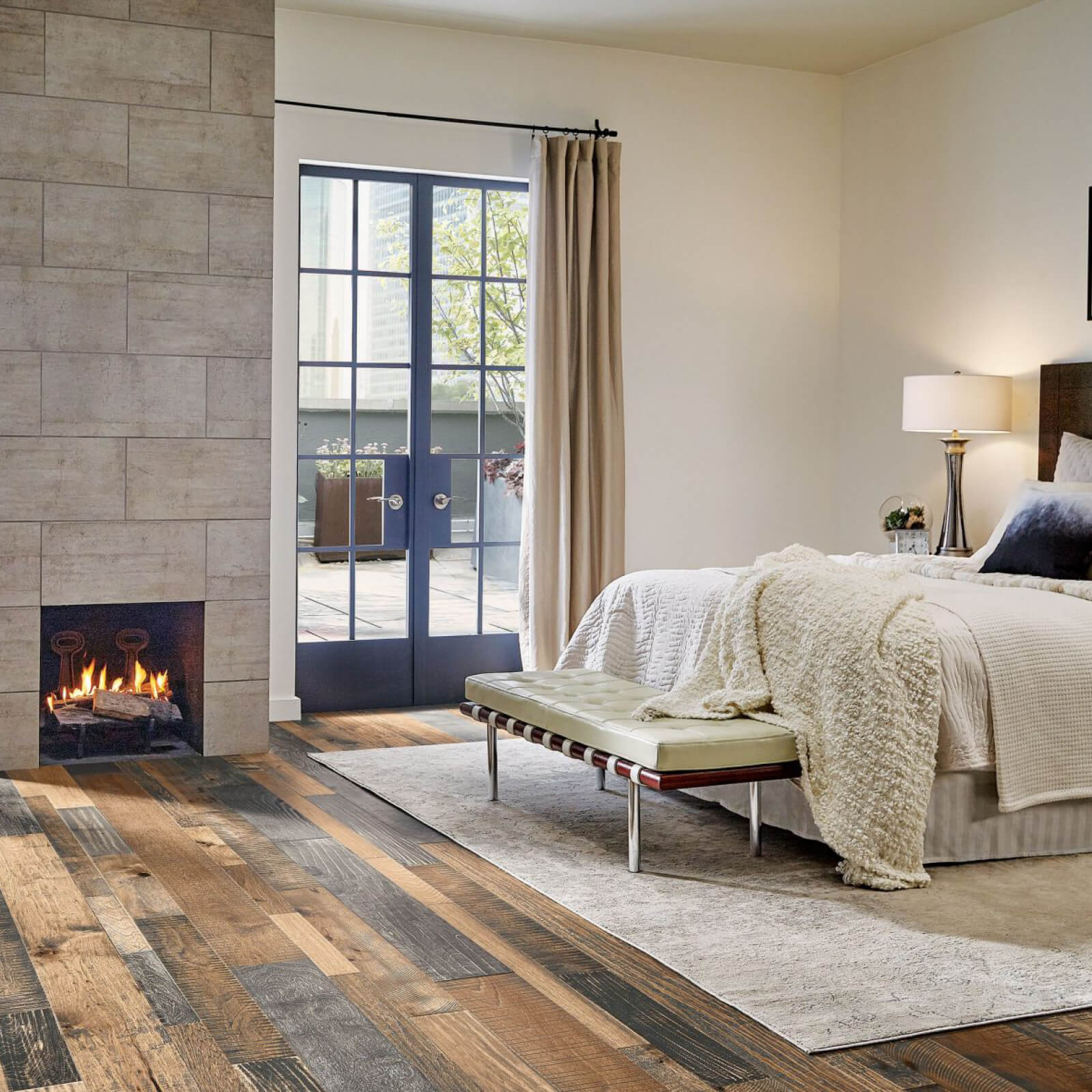 Bedrooms
Depending on the amount of furniture in a medium-sized bedroom, an 8' or 9' area rug may very well fit the sweet spot for a perfect arrangement. If a specific shape is needed, 8' round, square, and octagon rugs can do just the trick.
Entryways & Hallways
To enhance an entranceway, we recommend starting with a 2'x3' rug and adjusting the size as needed. You can then start with a 2' rug for your elongated runner and select a length up to 12' to cover the entire high-traffic hallway.
Furniture
As you begin to select rugs to balance furniture and minimize negative space, medium-sized 4' and 5' rectangular and rounded rugs will help add color and proportion to rooms with beds and coffee tables.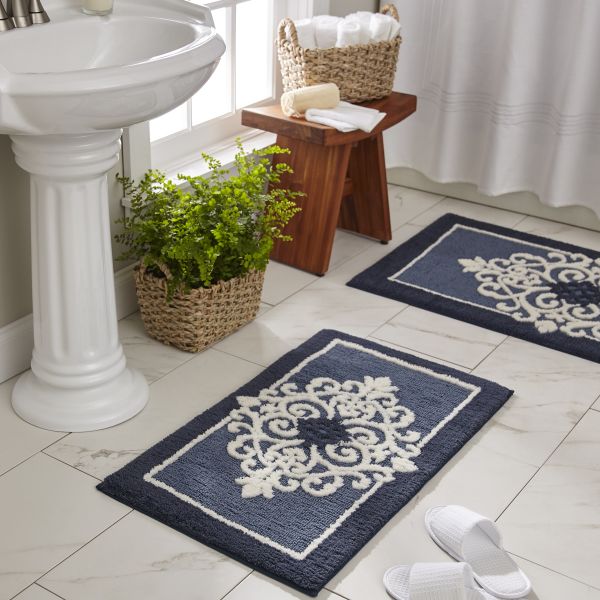 Guest Bathrooms
In a smaller bathroom for guests or kids, a 1'x2' area rug will fit this tight space perfectly and add a soft feel underfoot. Regarded as the smallest rug available, our store also carries a 1' rug for kid's bedrooms as well.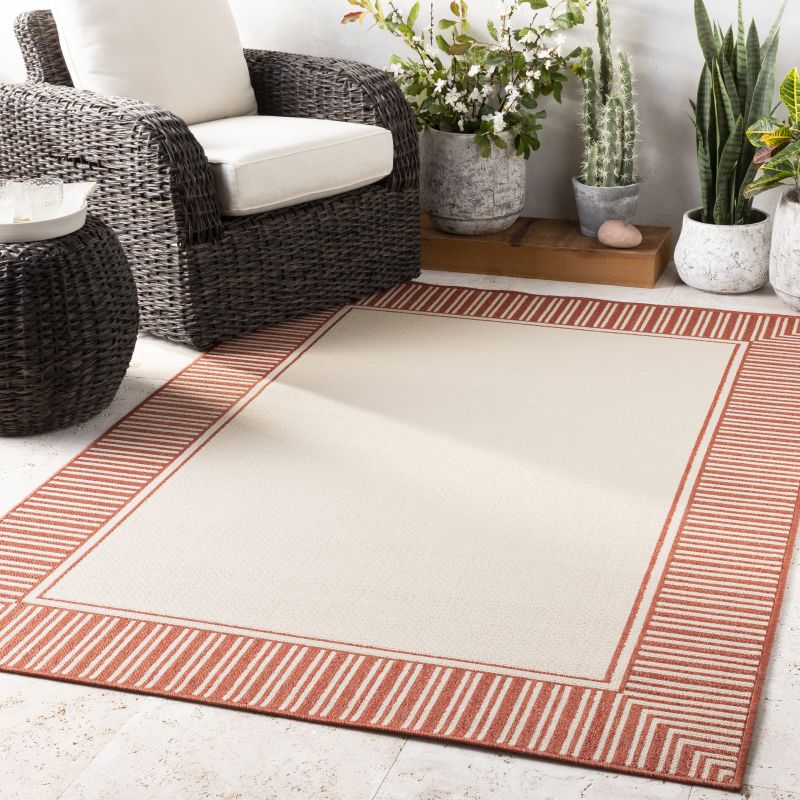 Outdoor Patio
Your exterior living spaces will probably call for at least a larger 8' rug made of weather-appropriate material to cover the entire patio.
No matter what your favorite décor is, it's safe to say that we have attractive rugs to match your style. For all your rug needs, explore our Sterling Carpet Shops, Inc Rugs.Shop and pick the perfect area rug sizes to fit every chic corner of the home!