Solid & engineered hardwood in Leesburg, VA
Hardwood flooring is an elegant and naturally beautiful flooring solution that is highly sought after in homes. Whether you opt for solid or engineered hardwood, you'll be investing in a lasting flooring solution that will add value to your home as it ages.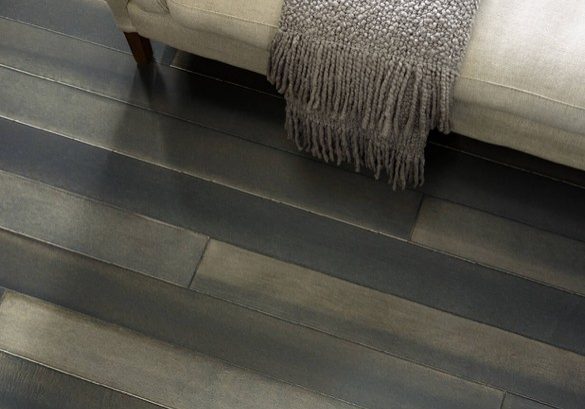 Hardwood Inspiration Gallery
Need inspiration before shopping for hardwood? Take a look at our hardwood inspiration gallery to see the latest trends!
Hardwood Installation
Learn more about the hardwood installation process from the experts at Sterling Carpet Shops.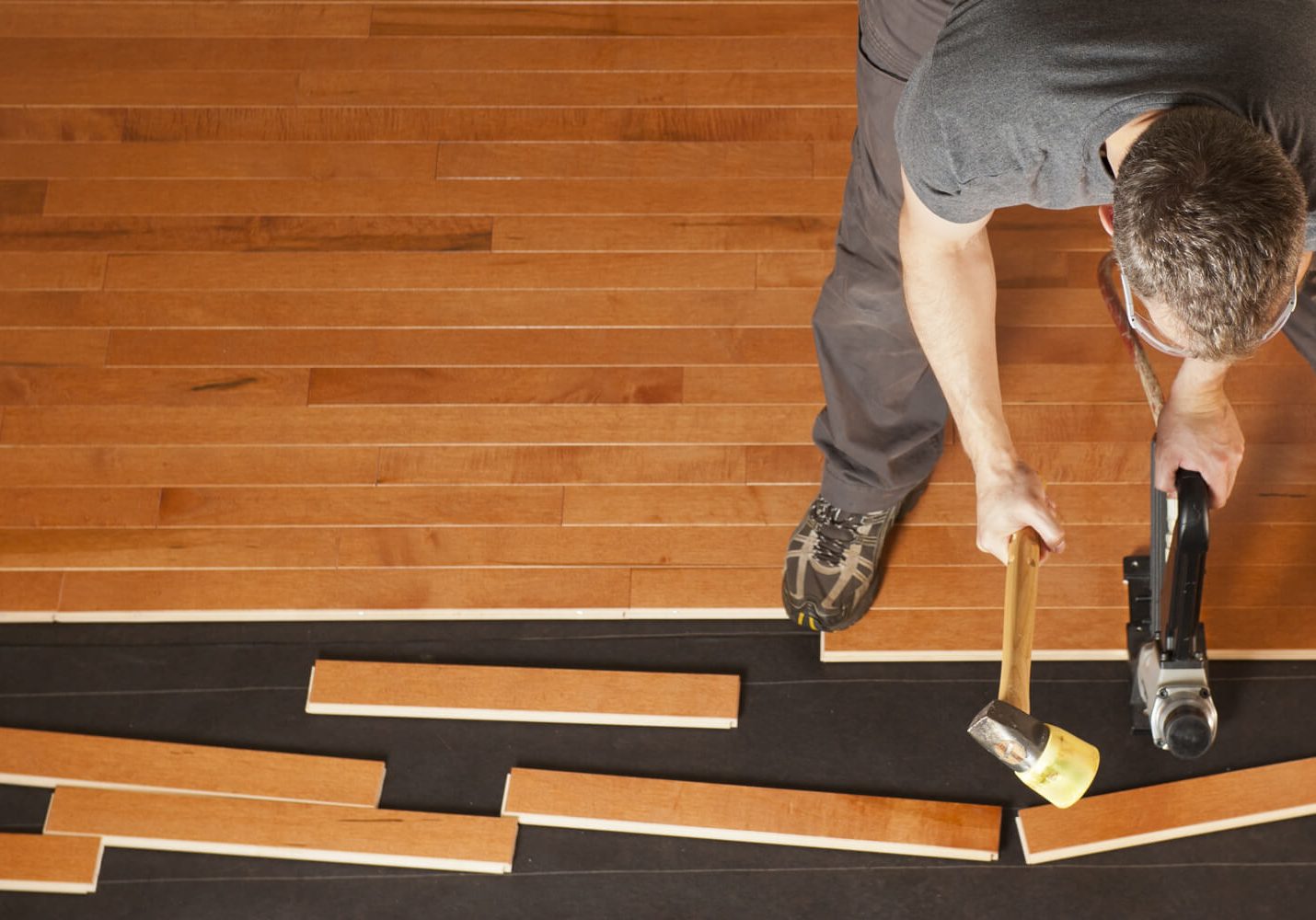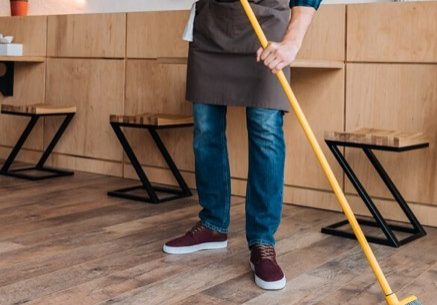 Hardwood Care & Maintenance
As a natural wood product, hardwood requires specific care and maintenance to keep it in great shape and to allow it to age beautifully over the course of many years. Learn about stain removal and more.