Carpet in Leesburg, VA
Carpet is plush, soft, and inviting. It has been one of the most beloved flooring choices for many years and is an excellent option in any home. Many of today's carpet products are available in a large selection of colors, textures, and materials and feature innovations that make them stain resistant and hypoallergenic.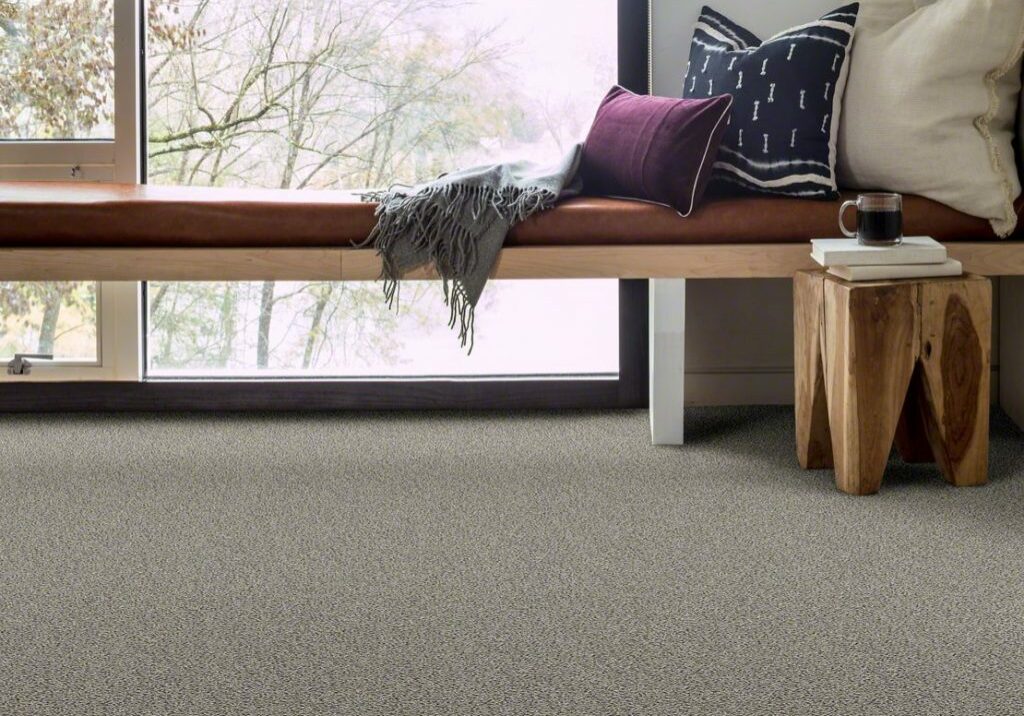 Carpet Inspiration Gallery
Need inspiration before shopping for new carpet? Take a look at our carpet inspiration gallery to see the latest trends!
Carpet Installation
Familiarize yourself with the carpet installation process at Sterling Carpet Shops so you know exactly how to prepare.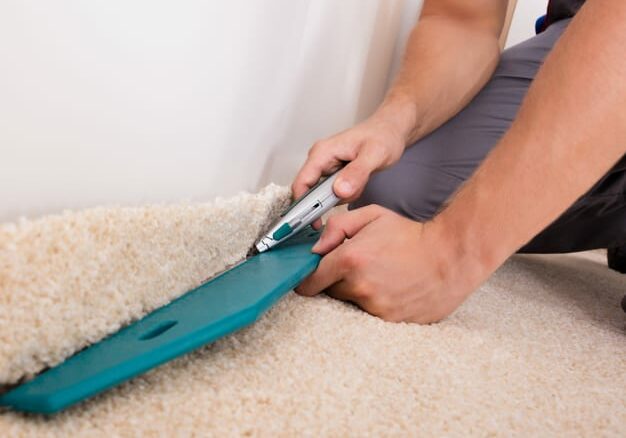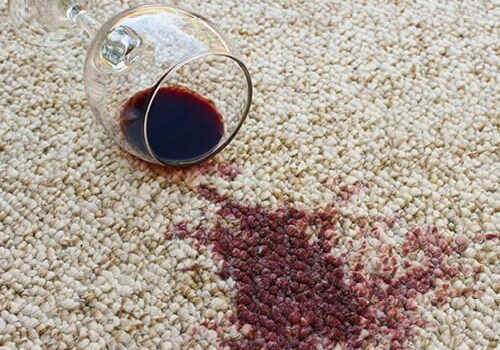 Carpet Care & Maintenance
Carpet requires proper care and maintenance to keep it in great shape for many years to come. Learn more about stain removal and daily care from the experts at Sterling Carpet Shops.