Ceramic & stone tile in Leesburg, VA
If you're shopping for tile, you'll see a couple of main types. Ceramic tile is molded from clay, pressed, and heated under extreme pressure. It is often made from white, red, and brown clay mixed with other minerals. Porcelain tile is similar but it includes feldspar. This is a type of crystal that gives the porcelain a glossy, glass-like appearance. Natural stone tile is more varied and can include marble, slate, limestone, granite, and many other types of stone. Each stone has its own unique properties, so it's important to research each before considering installation.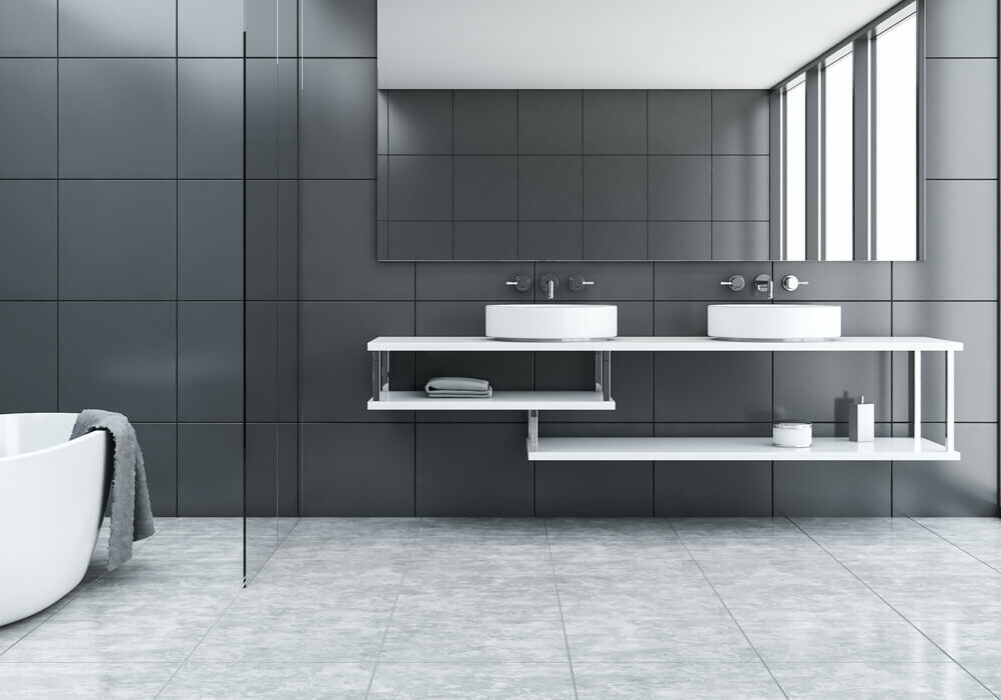 Tile Inspiration Gallery
Need inspiration before shopping for tile? Take a look at our tile inspiration gallery to see the latest trends in stone and ceramic.
Tile Installation
Tile installation can be complex, messy, and time-consuming, which is why we recommend trusting the experts at Sterling Carpet Shops with your tile installation.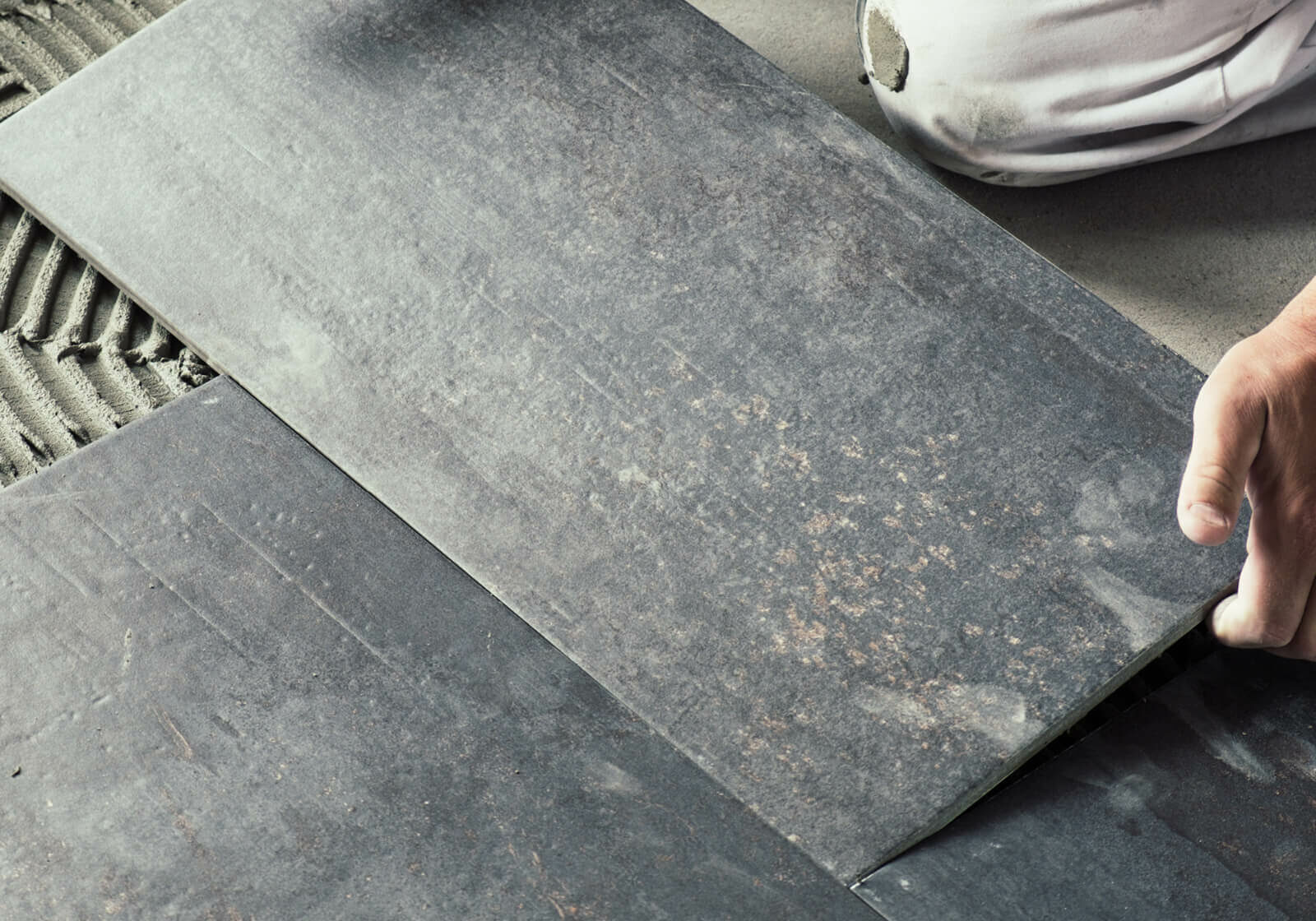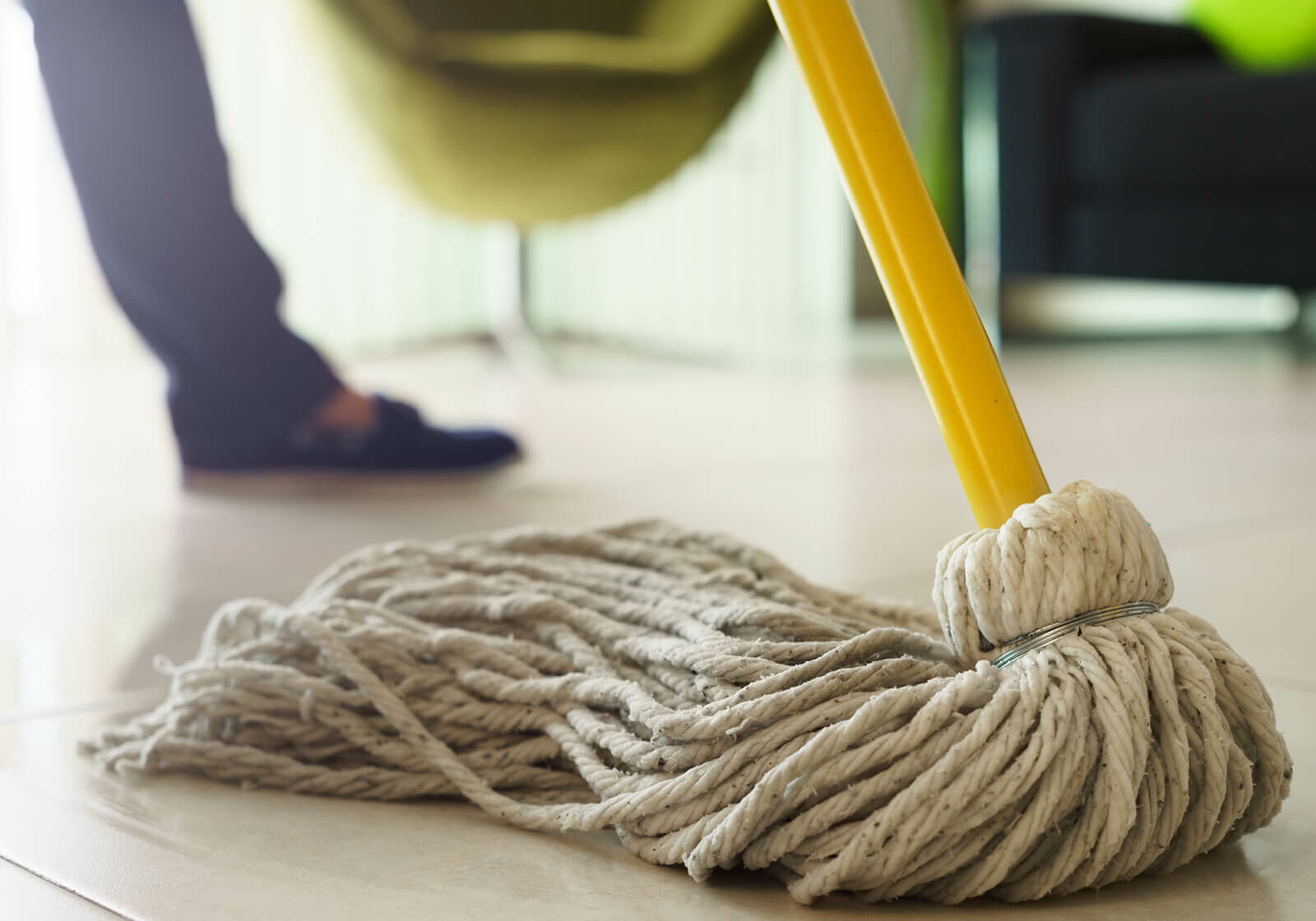 Tile Care & Maintenance
Tile is durable and withstands heavy foot traffic with ease. It's also easy to maintain! Learn more from the experts at Sterling Carpet Shops.