Vinyl flooring in Leesburg, VA
 Luxury vinyl can closely replicate just about any type of flooring, with LVP (luxury vinyl plank) most accurately replicating hardwood flooring and LVT (luxury vinyl tile) most accurately replicating ceramic tile or natural stone. You'll find it in a huge assortment of styles, colors, and textures. Better yet, vinyl flooring is waterproof and durable, making it well-suited for commercial spaces as well as active households with kids and pets.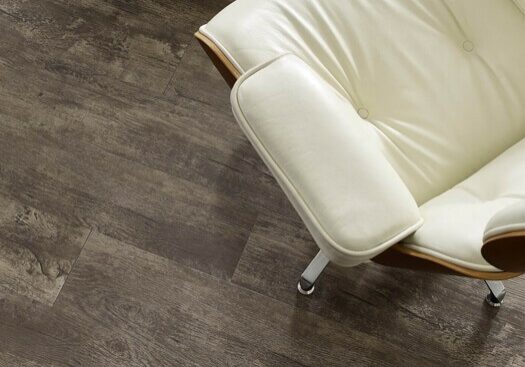 Vinyl Inspiration Gallery
Need inspiration before shopping for new flooring? Take a look at our vinyl inspiration gallery to see the latest trends.
Vinyl Installation
Vinyl flooring is easy to install, and most DIYers can handle the job in a weekend. However, to keep from voiding any product warranties, we recommend trusting the experts at Sterling Carpet Shops.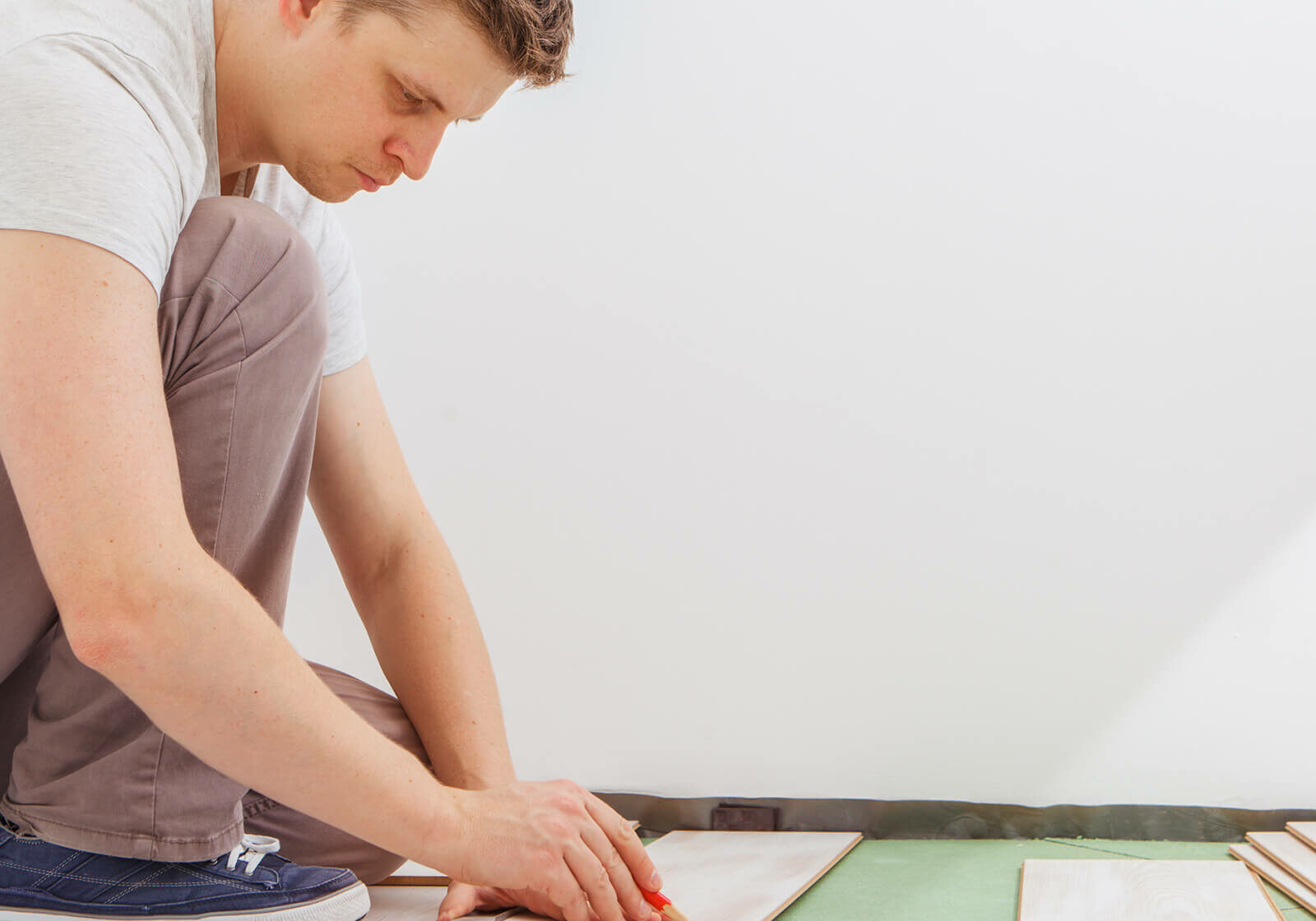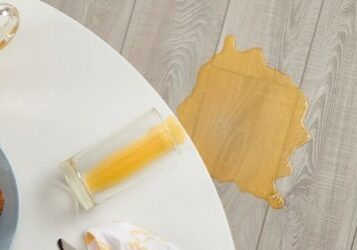 Vinyl Care & Maintenance
Vinyl flooring is extremely easy to care for, which is one of the reasons busy homeowners appreciate it so much!