Laminate flooring in Leesburg, VA
Laminate flooring is stylish and durable, and it's becoming more popular in active homes. It can easily replicate hardwood flooring while remaining affordable and easy to install as well as repair. Each laminate plank is actually made up of four layers for improved moisture resistance, stability, and scratch resistance.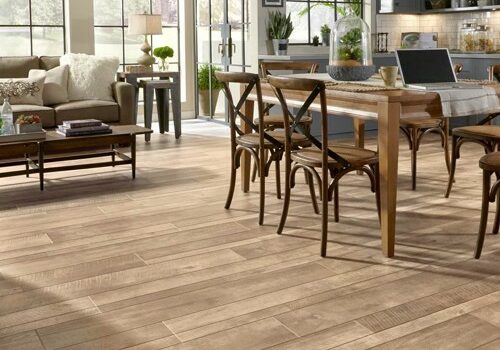 Laminate Inspiration Gallery
Need inspiration before shopping for laminate flooring? Take a look at our laminate inspiration gallery to see some of the latest trends.
Laminate Installation
While laminate is easy enough for many DIYers to install, we still recommend trusting the experts at Sterling Carpet Shops with your professional installation.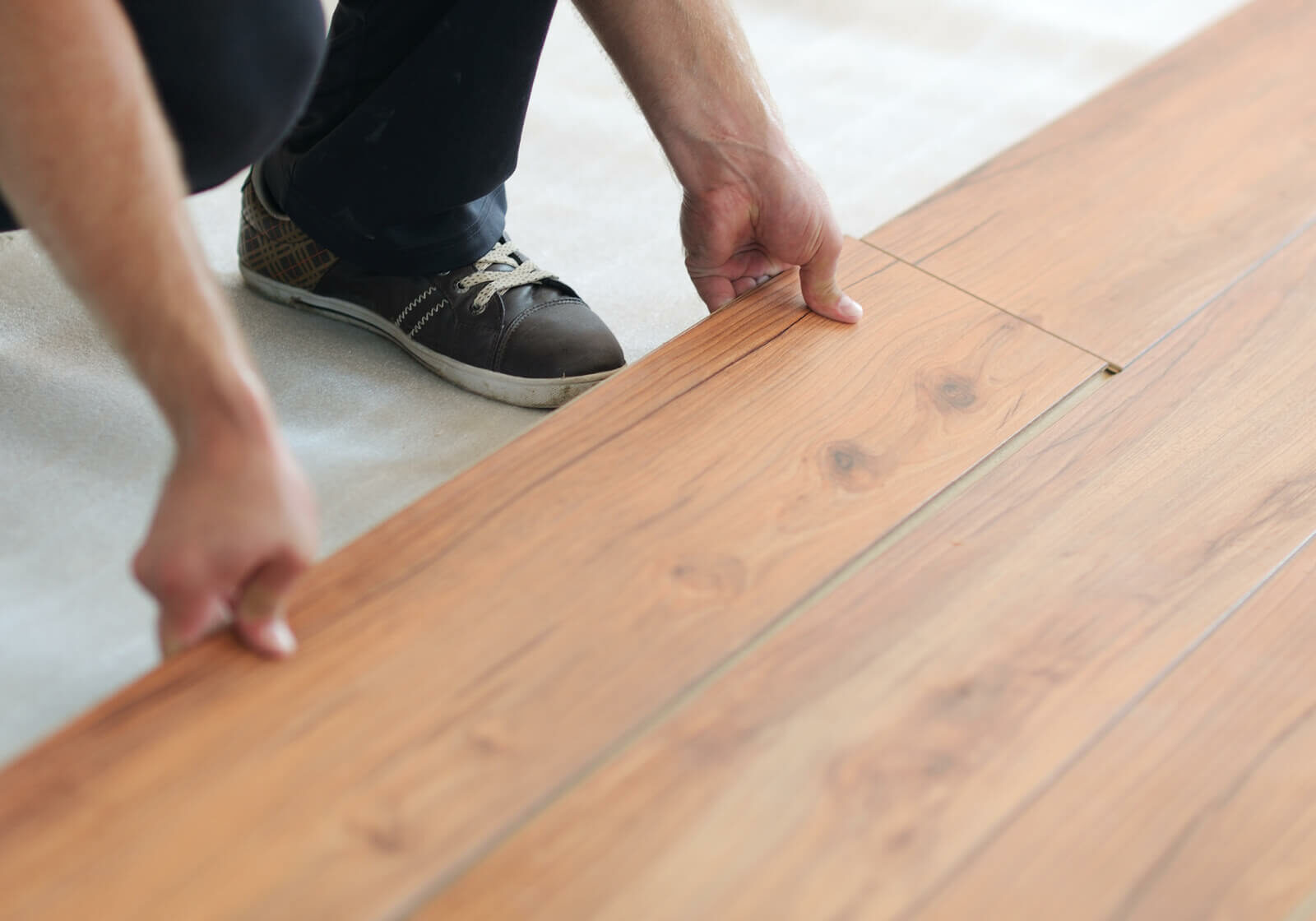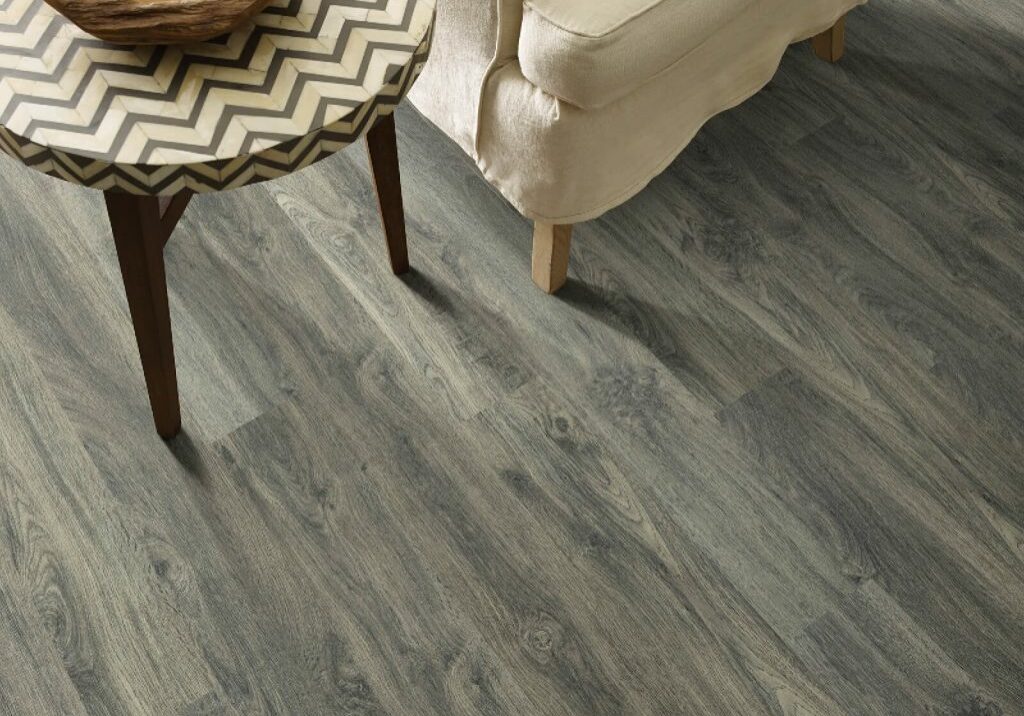 Laminate Care & Maintenance
Laminate flooring is easy to care for, but it does still require specific maintenance as it is a genuine wood-based product. Follow these simple tips from our flooring experts.