Our new store – coming soon!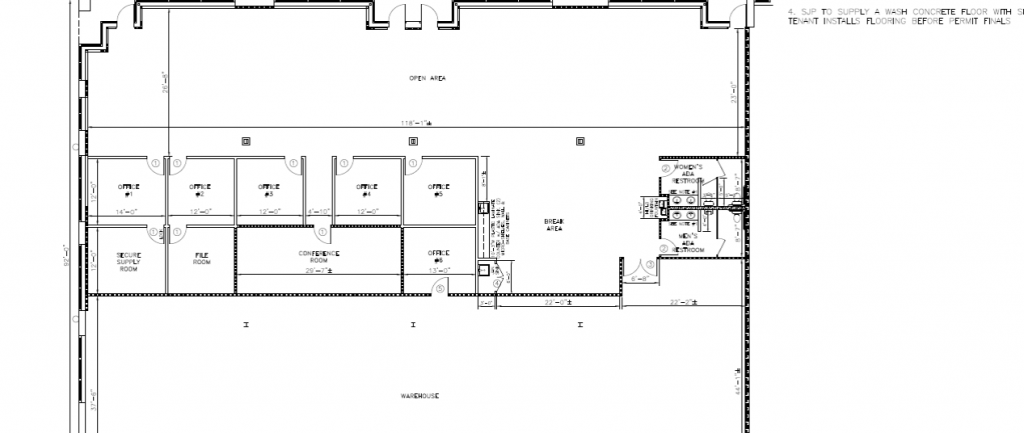 We're working hard to build a new store to better serve you and all your flooring needs. Our new showroom is currently under construction and we plan to update you once we're ready for customers to come see our new store.
Pardon our dust – as we build our new store. Here's some pictures of our progress. It's coming along!