Even if you don't have a lot of time to invest in upkeep, simply following these easy care & maintenance steps can ensure the longevity of your laminate flooring.
Daily care & maintenance
First, incorporate some preventative maintenance tips. Have guests remove shoes before walking across your flooring. Invest in doormats and place them around your home. Take care when moving heavy furniture and consider using area rugs and floor protectors to add some extra padding.
Next, establish a regular care routine. Frequently sweep, dry mop, and vacuum your flooring as needed. The occasional wet mop will help, too, but only if your manufacturer's care guidelines say it's safe to do so.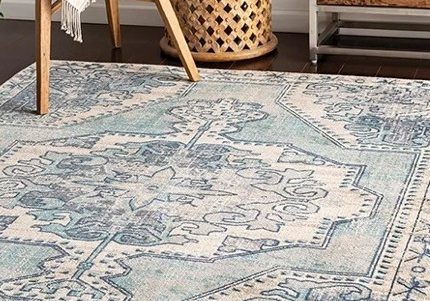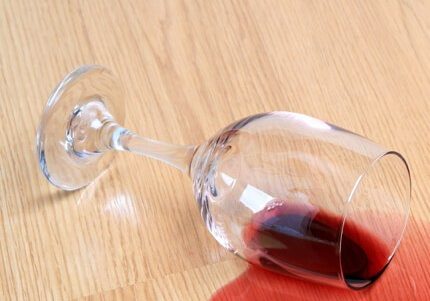 Dealing with spills & stains
Wipe away any liquid messes with a clean cloth as soon as you see them occur. While many of today's laminate flooring products include waterproof finishes, most do not. Therefore, it's essential to treat these spills right away. For more stubborn messes, see our stain removal guide. When you want to give your laminate flooring a deeper clean, use a manufacturer-approved hard surface cleaner.